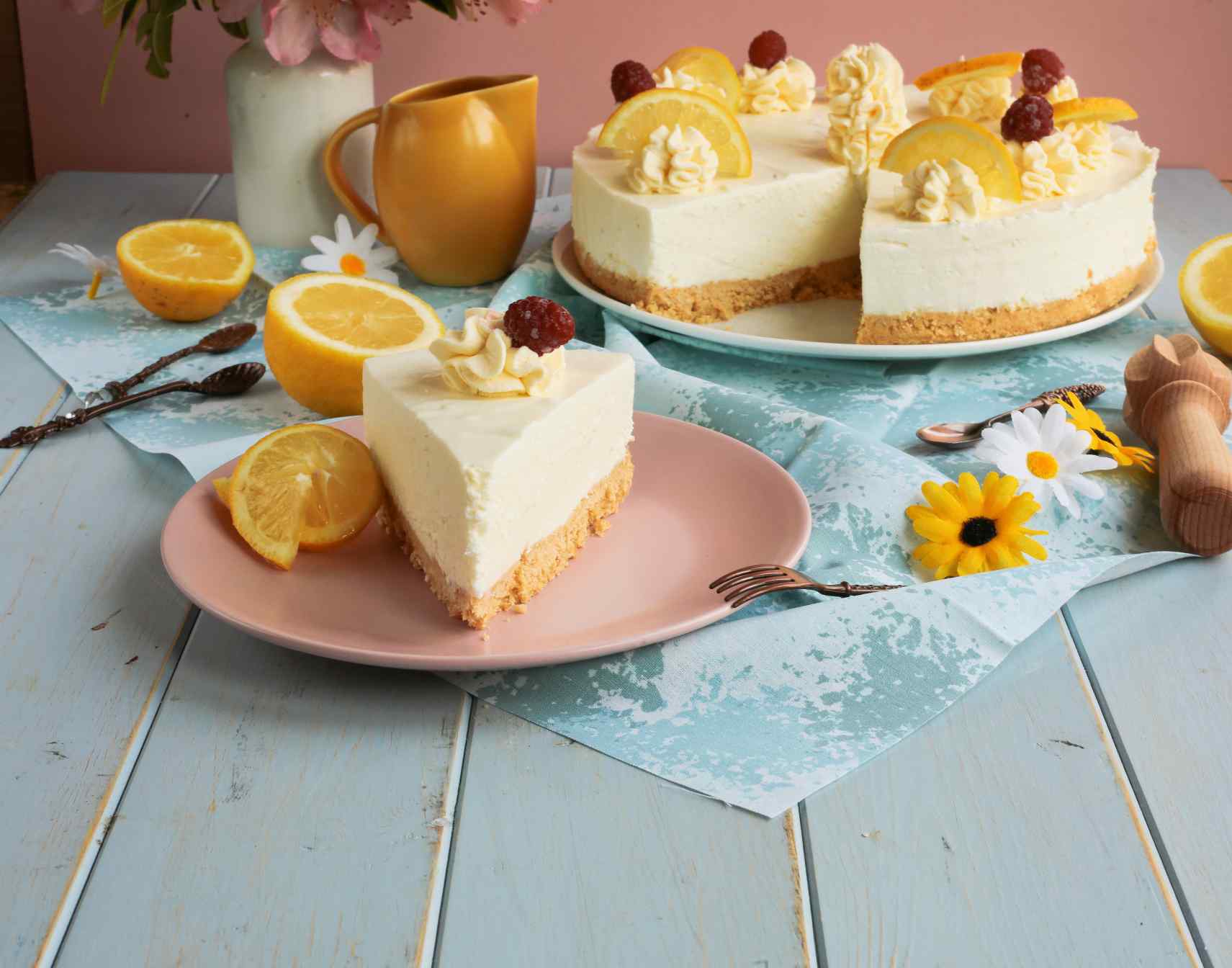 Easy Recipes for Everyday Life
Professional cooking and baking tips, latest food trends, and tested kitchen hacks. From simple recipes to tricks on keeping your food fresh, we have it all!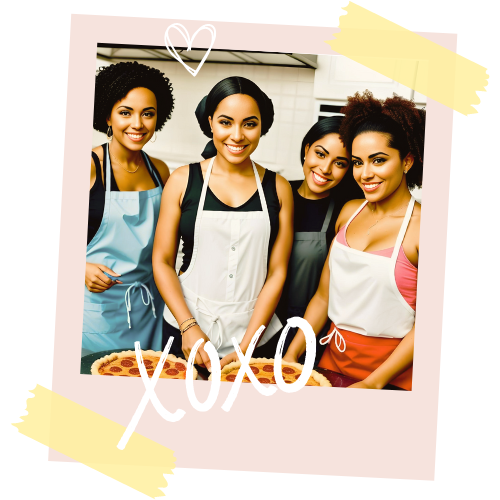 Work With Us
Welcome to Nice Tartes, your go-to food blog, and more! Partner with us, enhance your brand's reach and connect with our dedicated foodie community. So, let's inspire kitchen creativity together and make the world a tastier place!